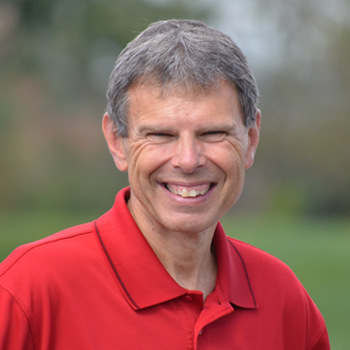 20/20 Insight-Jesus, Light Of The World
JOHN SHIRK – In the Year of Vision, today's 20/20 Insight focuses on Jesus as the Light of the world.
Jesus said in John 8:12, "I am the light of the world. Whoever follows me will never walk in darkness, but will have the light of life."
There are two key points that we can learn from this statement regarding Jesus' followers.
The first point is that following Jesus is a step-by-step journey. He leads the way, and we follow Him. As we follow Jesus, we can hear His voice more clearly by staying close to Him in relationship.
The second point is that Jesus is our source of light. His divine wisdom is greater than human reasoning, and is the guidepost for our lives that leads us to abundant and eternal life.
Focusing on Jesus as the Light of the world gives us greater clarity for living out the Christian life. 
John Shirk
john@wjtl.com