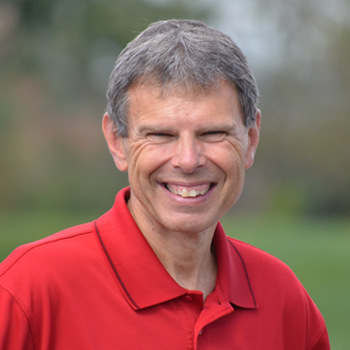 20/20 Insight-Jesus, One Way
JOHN SHIRK – In the Year of Vision, today's 20/20 Insight focuses on Jesus as the one path to God, the Father.
In John 14:6, Jesus told His disciples, "I am the way, and the truth and the life. No one comes to the Father except through me."
This is a claim that puts Jesus in a different category from everyone else that walked on the earth. He is identifying Himself as the only One who is able to bring us into a relationship with God. Access to God comes through Jesus. He is the only One who died for our sins, and He is uniquely qualified to restore us to a peaceful relationship with God. He is our Mediator.
Ephesians 3:12 says about Jesus, "In him and through faith in him, we may approach God with freedom and confidence." In relationship to God, He does not count our sins against us, but looks on us with eyes of grace.
Focusing on Jesus as our pathway to God gives us greater clarity for living out the Christian life.   
John Shirk
john@wjtl.com