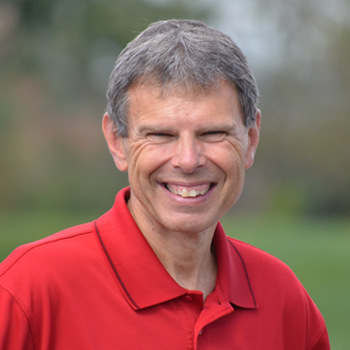 20/20 Insight-Purpose for Our Lives-Love God First
JOHN SHIRK – In the Year of Vision, we are examining some of God's purposes for our lives with our 20/20 Insights this week.
Today's 20/20 Insight focuses on God's purposes for our lives to love Him first.
In Matthew 22, an expert in the law tested Jesus with this question, "Teacher, which is the greatest commandment in the Law?"
Jesus replied in verse 37, "Love the Lord your God with all your heart and with all your soul and with all your mind. This is the first and greatest commandment."
God loved us before we loved Him. He went to extreme measures to show the depth of His love for us in the form of Jesus Christ. His death on the cross was the ultimate expression of love. His grace is offered to us as a gift to be received. This is our first step into a life of loving God first and walking in the path of His commands.
Focusing on loving God more and more everyday gives us greater clarity for living out the Christian life.
John Shirk
john@wjtl.com