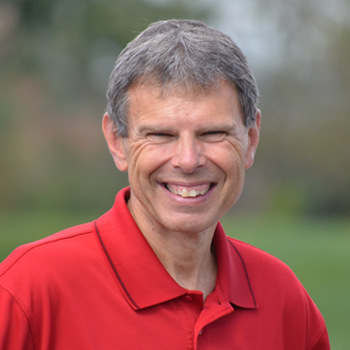 20/20 Insight-Savior of the World
JOHN SHIRK – In the Year of Vision, today's 20/20 Insight focuses on Jesus as the Savior of the world.
First John 4:14 says, "We have seen and testify that the Father has sent his Son to be the Savior of the world. If anyone acknowledges that Jesus is the Son of God, God lives in them and they in God. And so, we know and rely on the love God has for us."
God's love is very big-big enough to reach the whole world. God's love is also very strong-strong enough for us to lean on with all of our weight. We can bring our burdens to Him in prayer. We can bring the weight of our guilt before Him in confession. He is faithful and able to cleanse us from all of our sin, so that we are declared "not guilty" in His eyes. The invitation is open for anyone to come. Everyone who calls on the name of the Lord will be saved. Experiencing this reality will turn us into witnesses of this good news for our generation.
Focusing on Jesus as the Savior of the world gives us greater clarity for living out the Christian life.
John Shirk
john@wjtl.com