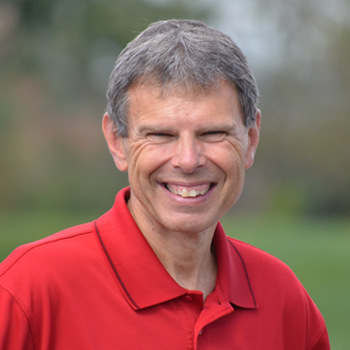 20/20 Insight-Strength Of The LORD
JOHN SHIRK – In the Year of Vision, today's 20/20 Insight focuses on the Lord's strength.
David said in First Chronicles 16:11, "Look to the LORD and his strength; seek his face always."
A thriving faith is only possible through an ongoing relationship with Jesus. In John 15, He told His followers, "I am the vine; you are the branches. If you remain in me and I in you, you will bear much fruit; apart from me you can do nothing."
God invites us to spend time with Him every day and to depend on His grace to live the Christian life. Here are some of the specific practices that can bring greater clarity into our relationship with God. Take time to thank Him for His blessings. Name them one by one. Take time to praise Him for His greatness. Remember the reference points of history that prove His love and power such as the cross, the empty grave, and the day of Pentecost. Take delight in studying His Word. That is where He reveals His grace and guides us in wisdom.
Focusing on the Lord's strength gives us greater clarity for living out the Christian life.  
John Shirk
john@wjtl.com