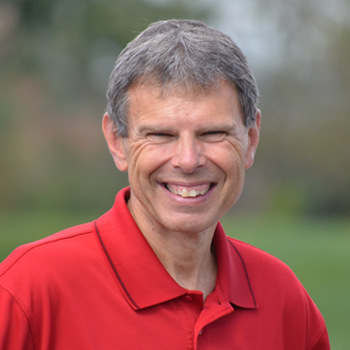 20/20 Insight-Value of God's Love
JOHN SHIRK – Today's 20/20 Insight focuses on the value of God's love.
In Ephesians 3:19, the Apostle Paul prayed that we might have power together with all the Lord's holy people to grasp the value of Christ's love to our lives.
This love surpasses knowledge. A good education can prepare us for a productive career, but the love of God prepares us for a thriving faith and an eternal inheritance in His Kingdom. Jesus has made it possible to know what God's love is because He demonstrated it when He walked on the earth.
First John 3:16 says, "This is how we know what love is: Jesus Christ laid down his life for us, and we ought to lay down our lives for our brothers and sisters."
Focusing on the value of God's love gives us greater clarity for living out the Christian life. 
John Shirk
john@wjtl.com