 2015 Talent Challenge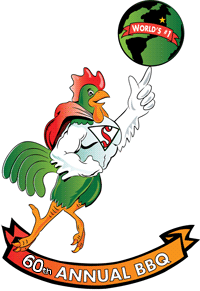 It's time for the 2015 WJTL Talent Challenge and we're on the lookout for talented WJTL listeners–we know you're out there!  We want to see and hear your talents.  We encourage musicians to enter, but the WJTL Talent Challenge is wide open to any skill that has the potential to impress, entertain or amuse our crowd at Sertoma!  Individual performers and groups may enter.
Ten contestants will be chosen to perform their talent on the Weaver's Garage Stage at the 60th annual Sertoma Chicken BBQ in Long's Park in Lancaster on Saturday, May 16th (in the afternoon).  Then, the audience gets to vote on their favorite performer–and we'll award prizes to the Top 3!  $500 for 1st place, $250 for 2nd place and $100 for 3rd place.
Prizes were made possible by DavCo Advertising, meeting printing and promotional product needs from concept to completion.  www.davcoadvertising.com/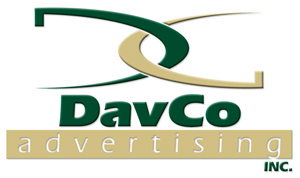 HOW TO ENTER:
Email your .mp3,  movie file or You Tube link to talent@wjtl.com or mail your CD or DVD to WJTL, 1875 Junction Road, Manheim, PA 17545.  (Drop-offs must be during office hours: 9 a.m. – 5 p.m. weekedays.) Be sure to tell us a little about yourself and your talent when you enter and include your contact information in your entry. Contest entry material (including CDs, DVDs, photos, etc.) will not be returned.  There are no age restrictions, but kids under 18 must have their parents' permission before entering.
The deadline to enter is midnight on Friday, May 01, 2015.  Eddie will be announcing the winners on Thursday, May 07 at 3:05pm during the Drive Home. (Contestants will also be contacted directly by WJTL.)
RULES, etc.:
**Comments left on this blog post will not count as entries.**
**Only one entry per contestant.**
**Past Talent Challenge grand prize winners are not eligible to enter.**
**Review WJTL's contest rules here.**