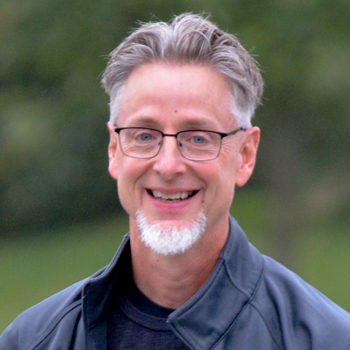 5 FUN FREE WEEKEND TODO'S
FIVE FUN FREE FAMILY THINGS TO DO THIS WEEKEND!!! October 12, 13 and 14, 2012
5)  Timberline Church Harvest Fest, tomorrow (Sat Oct 13th) 4pm.  The event is geared for children ages 3 through 5th grade. Activities include petting zoo, carnival games, hay rides, popcorn, scarecrow making, pumpkin painting, pumpkin bowling, face painting and sand art. At 6pm there will be a bonfire to roast hotdogs and make smores. More info: 717-687-5118.
4)  Free Concert featuring Brett Rush and his Band along with Scott DeRaps and Ben Rothermel tomorrow (Sat. Oct. 13th) from 3 to 10pm at Colerain Baptist Church, 1923 Noble Rd., Kirkwood, Pa.  More info at 717-529-2492
3) The Teen Challenge Choir will provide musical ministry and testimonies of lives saved from addiction at Garden Spot Village Chapel, Sunday (Oct. 14th) from 7-8pm.   Love offering taken. More info: 717-355-6000
2)  St. Paul Christian Early Learning Center of Lititz is having a "Touch-A-Truck" event tomorrow (Sat. October 13) 9am – 1pm.  at St. Paul Lutheran Church on Orange St. in Lititz, This educational outdoor event is intended to give children the opportunity to explore first-hand a variety of trucks and vehicles seen operating around the community. The event is free with the donation of a non-perishable food item or canned good to benefit the Community Chest food bank.  More info:717-627-0900.
1) Fields of Faith is a community outreach event tomorrow (Sat. Oct. 13th) from 6-8pm at the Conestoga Valley High School football stadium The event is being hosted by the Fellowship of Christian Athletes and the school's Fellowship of Christian Students.  More info: 717-397-5231