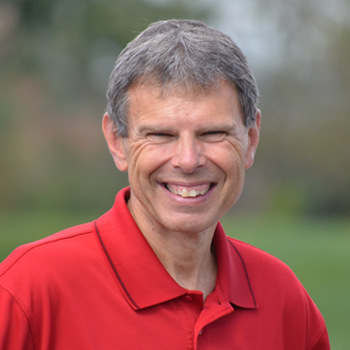 LIFE APPLICATION TRUTH-SPIRITUAL IMPACT
JOHN SHIRK – From Philippians 1:6.
"Being confident of this, that he who began a good work in you will carry it to completion until the day of Christ Jesus."
This is the result of a persistent commitment carried out from a faithful heart to Jesus. Think about the potential impact of one act of service on future generations.
Whether it's sending an email of encouragement to a friend or helping strangers by volunteering at a homeless shelter; God can use each form of service to touch a life and multiply the impact until the return of Jesus.
We heard an example of this on a recent Lighthouse Report.  Shaun serves as a pastor at a church in Denver Colorado. 4,000 people go to that church every week. But there was a time when Shaun was thinking of ending his life. In his distress, he called a man named Eric Parks, who invited him to go to church instead of ending his life. As a result of that invitation, Shaun committed his life to Christ instead of committing suicide. His life was saved, and he is being used of God to reach others with the Gospel. That is the ongoing work of God through His faithful witnesses.
Being a faithful instrument of God's grace is a vital sign of a changed life in the Year of Transformation.
John Shirk
john@wjtl.com