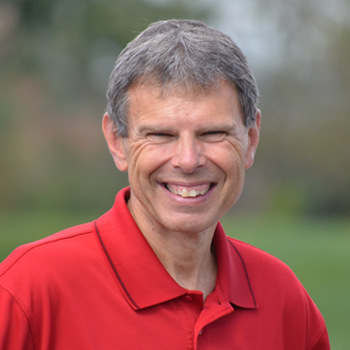 LIFE APPLICATION TRUTH-STUDENTS OF THE WORD
JOHN SHIRK – From Proverbs 23:12.
"Apply your heart to instruction and your ears to words of knowledge."
Recently, Lifeway Research surveyed nearly 3,000 churchgoers about their desire to honor Christ and their Bible study habits. 90 percent of respondents agreed that they desired to please and honor Jesus in all they do. However, when asked how often they read the Bible, 19 percent said "every day."
If we were in school and wanted to get a good grade, we would get into some good habits to make that happen. We would show up for class. We would listen attentively. We would take notes. And we would study those notes so that our learning would increase.
Christianity is not just an academic exercise. It is a relationship with God, through faith in Jesus Christ. That relationship grows stronger as we know Jesus better. Ephesians 5:17 counsels us to "Understand what the Lord's will is." That is a benefit of careful Bible study. If we want to know how to honor God through our choices, we can approach God's word with a student's mind, willing to learn and grow into the likeness of Jesus.
Knowledge and application of God's Word is a vital sign of a changed life in the Year of Transformation.