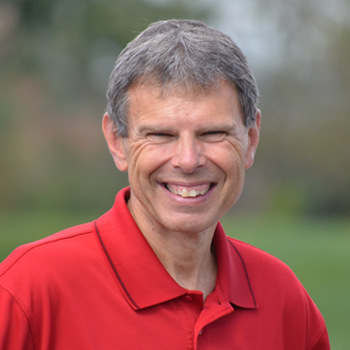 A faith lesson about worship from 2 Kings 17
JOHN SHIRK – Second Kings 17 is a rich chapter that helps us to understand the captivity that follows false worship and the freedom that is connected with true worship.
Verse 12 talks about the Israelites in the times of the kings in this way: "They worshiped idols, though the LORD had said, 'You shall not do this.' The LORD warned Israel and Judah through all his prophets and seers: 'Turn from your evil ways. Observe my commands and decrees, in accordance with the entire Law that I commanded your fathers to obey and that I delivered to you through my servants the prophets."  One of the saddest verses of the Bible comes next.  "But they would not listen and were as stiff-necked as their fathers, who did not trust in the LORD their God."
The message of the Gospel has been delivered to us so that we might be delivered from the captivity of our sin.  The truth of the Gospel has the power to give us a freedom that is a testimony of saving grace.  That testimony is this:  "So if the Son sets you free, you will be free indeed."  When we are restored to God, we are right where we belong.
That's today's Mission Statement for representing Jesus in the world today.
John Shirk
john@wjtl.com