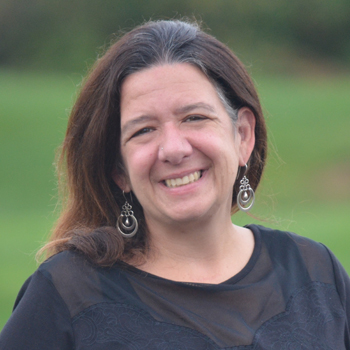 Anxiously Preparing for Africa
STACEY GAGNE – You may have heard on the air by now, but in case you haven't … I'm going to Ethiopia!!!  I'm super excited to be heading to Ethiopia with Compassion International Sept 25 thru Oct 2nd.  Not only is this my first trip with Compassion and my first trip to Africa; it's my first trip overseas!   I couldn't think of a better first trip for me than to travel with Compassion, an organization I have loved and sponsored a child through for many years!
Though I don't have all the specifics of my trip, yet, I do know that I'll be traveling with staff from other radio stations as we learn more about what God is doing through Compassion in Ethiopia.  From what I understand, I'll be visiting Child Sponsorship projects, Child Survival Projects, meeting with college students in their leadership development program and visiting with Compassion's Ethiopia Country Staff.  I will be getting my more detailed trip itinerary soon.
I hope that my trip will allow you to see and hear the heart of what needs there are for children in Ethiopia and what can be done/is being done to meet those needs through Compassion International.  We'll also be giving an opportunity for you and the rest of our listeners to get involved and sponsor a child during our 26 Hours of Compassion coming up at the end of October.
I invite you to listen in and read along while I'm on my journey, and please pray for me too!  Thanks!
– Stacey Gagne
Giddy WJTL Employee and Compassion International Child Sponsor