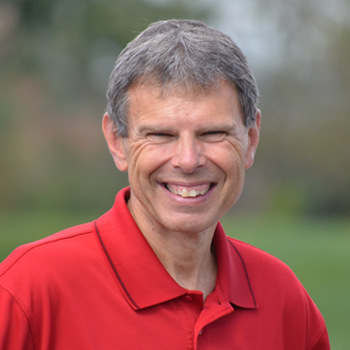 A Life That Counts For God
JOHN SHIRK – The Apostle Paul had a desire to be home in heaven with the Lord, but while he remained on the earth, he also celebrated the opportunity to represent the Lord.
He said in Philippians 1:21, "For to me, to live is Christ and to die is gain."  When he died, he knew he was getting a promotion in the form of a new body that was made to last in the presence of the Lord he loved. Yet, he knew that God had placed him on the earth for an important mission, and he would continue that mission with faithful service to build the church and bring souls into God's kingdom.
Hans Moetteli has gone the way of the Apostle Paul.  He died this year on May 31st.  Before he died, his life counted for God. He was a volunteer, taking calls for the NEED HIM ministry.  During his nine years as a volunteer, he spoke with over 14,000 people about their relationship with Jesus Christ.  He was known for offering this advice, "Make Jesus number one in your life."  That is essential for living a life that counts for God.
That's today's Mission Statement for representing Jesus in the world today.
John Shirk
john@wjtl.com