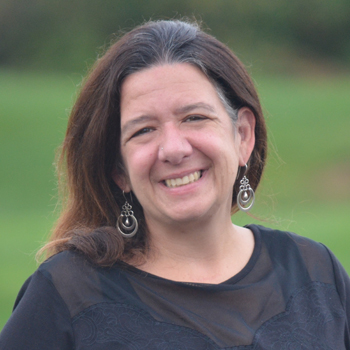 A One of a Kind Trip That Will Change Lives
STACEY GAGNE –
During our 26 Hours of Compassion events in 2010 and 2013, WJTL listeners have sponsored children from 2 specific projects in Ethiopia through Compassion International.  These sponsors are  beginning to receive details about a trip scheduled to take place this August 3 through 10!  We will be traveling together from the listening area as a team to serve alongside the local church and Compassion staff at our projects in Ethiopia.  We'll worship together, spend time at the student centers and meet with the staff there,  play with the children and serve through some fun VBS style activities.  Our team will visit some of the children's homes,  participate in service projects like painting, clean up and other hands on work.  It's going to be a treasure to spend time with our sponsored children and even treat them to a visit at an amusement park.  There will also be time for sight seeing and more.  I can't wait!!!  I know that there are many church staff, children and families eager to meet the people that are impacting their lives!
Our trip will enable us to better sense God's heart for this country, to join together as a community, to get to know the culture where our sponsored children live, and see the ministry of Compassion International first hand.   It will mean so much to the children and their families to know that you would come and visit them!  I am confident that lives will be changed as our community joins together to bring God's message of love to these children and their communities in Ethiopia.
I will continue to give updates and share more about the trip and even give opportunities  for those who can't travel with us to get involved.  Please pray for us as we continue to plan details,  for God to prepare our hearts and for provision for the listeners who will join us.