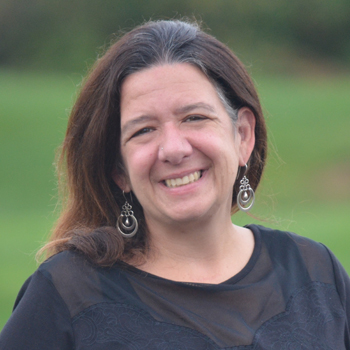 A Story From the Prayer Wall
STACEY GAGNE – We recently added the Prayer Wall feature to the website.  It's already been an amazing tool for people to share their prayer requests and see that others are praying for them!!!  I was looking through some of the testimonies on the stories page and thought I'd share an excerpt:
"A few weeks ago I wrote a prayer request out of desperation. I was frusterated with trying to find a Bible Study and feeling let down by my friends. First of all, I want to say that I was totally blown away by the number of people that prayed for me and then by all the advice I received. The body of Christ is an amazing thing!"  (You can see the full story at the Prayer Wall Stories Tab)
There are already many many requests on the prayer requests page.  Please take a moment to visit the page, let someone you know you are praying and even encourage someone.   Prayer Works!