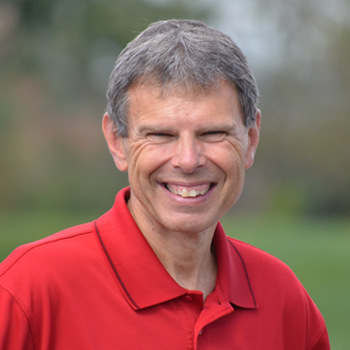 Encouragement Today-An opportunity to make a difference
JOHN SHIRK – Hebrews 3:12 says, "See to it, brothers, that none of you has a sinful, unbelieving heart that turns away from the living God. But encourage one another daily as long as it is called Today, so that none of you may be hardened by sin's deceitfulness."
Satan will use discouragement to try to convince us to give up on God.  We might be tempted to conclude about certain disappointments, "What's the use of even trying anymore?"  It's a question that can sideline us from doing what God wants us to do.
Christians are called by God to look after each other-to be aware of doubt, fear, or rebellion taking hold in a person's life where faith once stood firm.  God can use our encouragement as a preventative measure to keep sin from taking root, or as a healing agent for someone's deep wounds. Encouragement also promotes a more tender and hopeful atmosphere, urging others to "press ahead in faith" when someone might be tempted to "give up." Barnabas is the textbook example of Encouragement in the Bible.  In Acts 11, he saw the evidence of God's grace in Antioch, and encouraged them all to remain true to the Lord with all their hearts.
That's today's Mission Statement for representing Jesus in the world today. 
John Shirk
john@wjtl.com