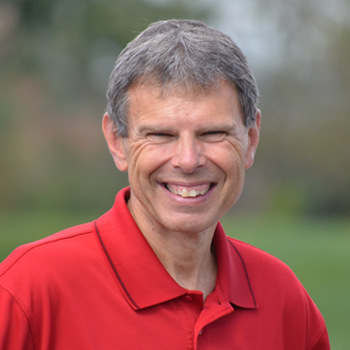 The prayer of Moses-To walk with God
If you have ever been perplexed by God in the midst of obeying His calling, you are in good company.  There was a time when Moses was frustrated.  Moses and the Israelites were on their way to the Promised Land. It was time to have a talk with God.
This is how that conversation went in Exodus 33. Moses said to the LORD, "You have been telling me, 'Lead these people,' but you have not let me know whom you will send with me. You have said, 'I know you by name and you have found favor with me.'  If you are pleased with me, teach me your ways so I may know you and continue to find favor with you.  Remember that this nation is your people." 
The LORD replied, "My Presence will go with you, and I will give you rest."  Then Moses said to him, "If your Presence does not go with us, do not send us from here."  Moses did not just want God's directions.  He wanted His Presence. He did not just want to march at the order of the commanding officer.  He wanted to walk with his Best Friend.  This is a good request for us to incorporate into our prayer life.  His Presence will be the spark that energizes us to move forward in God's plan.
That's today's Mission Statement for representing Jesus in the world today.