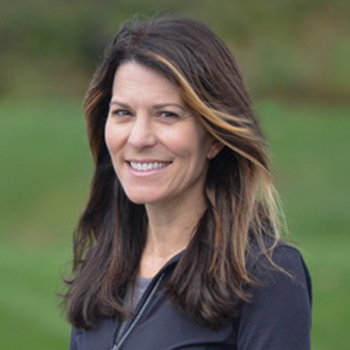 A tour of Rama Cay Island, Nicaragua with FIA International
LISA LANDIS- It's been two weeks since my return home from an amazing trip with Friends In Action International (FIA) to Nicaragua.  FIA is located in Middletown, PA. FIA is a team of people with diverse gifts and abilities who serve indigenous people groups and missionaries in remote parts of the world with humanitarian aid & relief projects while establishing the church.
Here is an example of how FIA is working in a remote part of the world.  This video features several highlights from my visit to the small island Rama Cay, a half-hour boat ride from Bluefields, Nicaragua, on the Caribbean coastline.  Approximately 883 people live on this tiny isalnd, which is the size of two city blocks.  The island is overcrowded and FIA is helping to establish a village on the nearby mainland so there will be an environmentally stable and self-supporting community as the community continues to grow.
FIA is looking for people to come along side them as volunteers, work teams, and financial supporters so they can continue to bring the hope of Jesus Christ to the Rama people.  Visit FIAintl.org for information on how you can help.