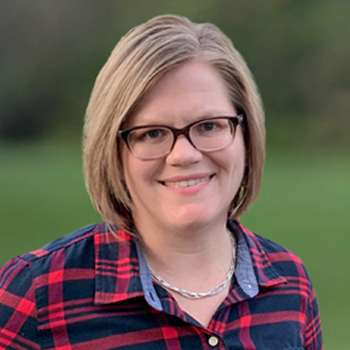 Align Life Ministries Virtual Walk Run For Life Livestream This Saturday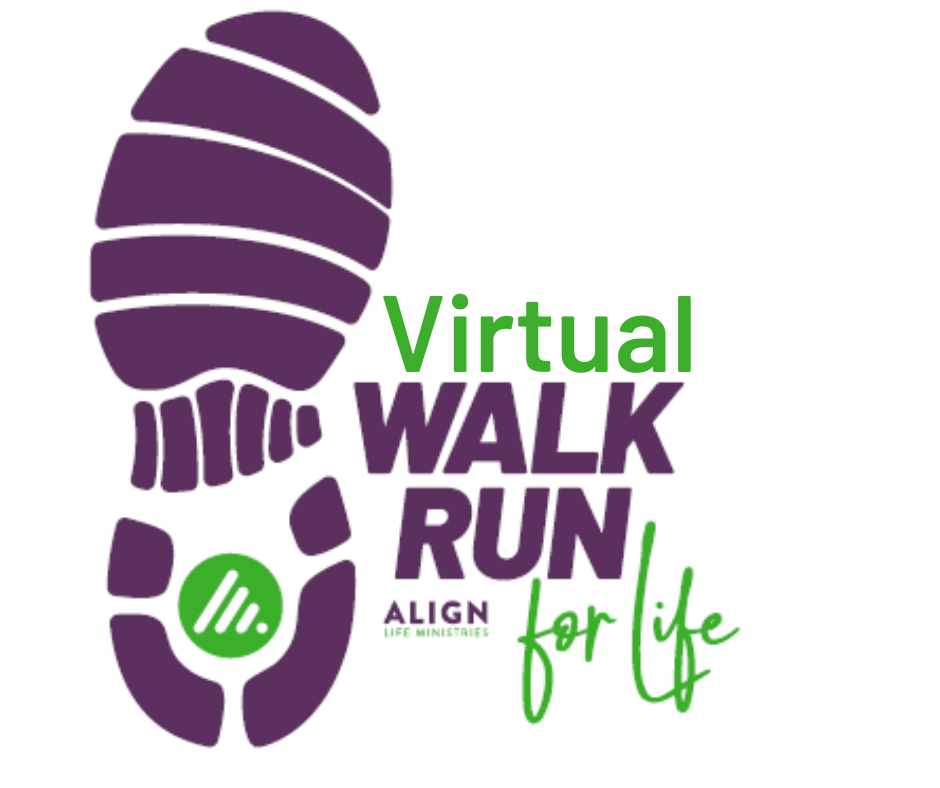 Align Life Ministries has changed this year's Walk Run for Life from an onsite event to a virtual one!
The event season will culminate on this Saturday May 9th at 9:30 am with a 5-10-minute livestream video for the entire Align Life Ministries family to celebrate what the Lord has done and to praise Him together for His gift of life.
Be sure to listen to the Kids Cookie Break from 9am-12noon as we too celebrate what God is doing through Align Life Ministries.
Click Here For Detailed Information