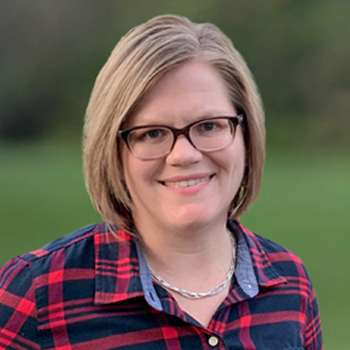 All Is Bright Christmas Giveaway December 9th-20th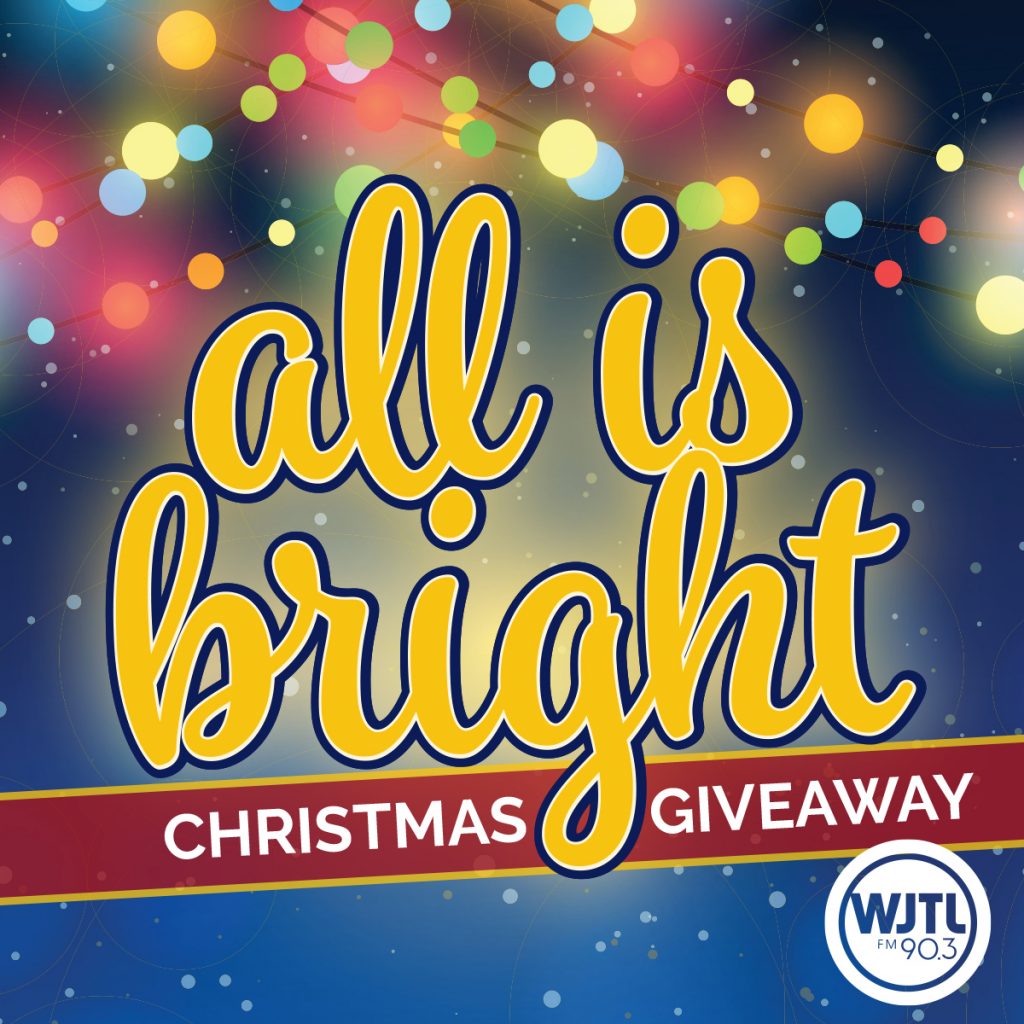 Be listening weekdays between December 9th & 20th for WJTL's All Is Bright Christmas Giveaway! Be the correct caller and win one of our fun Christmas prizes & be entered to win a daily $100 in Christmas Cash! Not only will YOU be a winner, but your prize will be matched and another $100 will be donated to Rainbows End Youth Services and their programs aimed at impacting youth for life! All provided by a generous donor.
Listen for the cue to call to win! Keep our number handy 717-392-3690.
________
Congratulations to our Daily Grand Prize Winners:
Monday, December 9th: Samantha from Red Lion
Tuesday, December 10th: Maria from Lancaster
Wednesday, December 11th: Zach from Lititz
Thursday, December 12th: Kevin from Drumore
Friday, December 13th: Janet from Lemoyne
Monday, December 16th: Shannon from Mountville
Tuesday, December 17th: Anna Ruth from Gordonville
Wednesday, December 18th: Cheryl from Red Lion
Thursday, December 19th: Ken from Elizabethtown
Friday, December 20th: Crystal from Wellsville
Thank you to everyone who called in to win and congratulations to all of our winners!