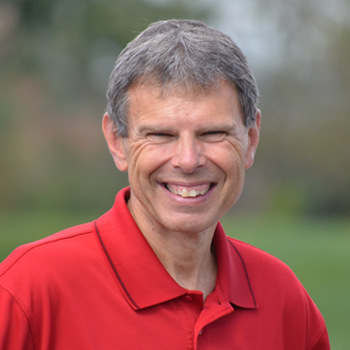 An Expression of Love that Catches the Attention of a Watching World-Love for Enemies
JOHN SHIRK – From Luke 6, verses 27 and 28.
Jesus said, "But I tell you who hear me: Love your enemies, do good to those who hate you, bless those who curse you, pray for those who mistreat you."
This week, we have been looking at various expressions of love that capture the attention of a watching world-Sacrifice, Service, and Christian unity. Love for enemies is yet another powerful expression of God's love, shining as a testimony that the love of Jesus is extraordinary. Jesus freely admitted that just about anybody can love those who love us back.  But what about those who hate us?  What about our enemies? This is perhaps the hardest situation to express love to someone. Yet, the heart of God is kind to the ungrateful and wicked.  So, when we are kind to the ungrateful and wicked, we are reflecting the love of Jesus. From the cross, He prayed about His persecutors, "Father, forgive them, for they do not know what they are doing."
Love for enemies stops the cycle of vengeance and starts a pattern of goodwill. This expression of love overcomes evil with good. It is never easy, but it is rewarding, according to Jesus.
Love for our enemies is a vital sign of a changed life in the Year of Transformation.
John Shirk
john@wjtl.com