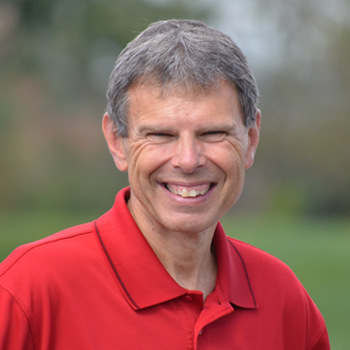 An Expression of Love that Catches the Attention of a Watching World-Sacrifice
JOHN SHIRK-From John 15:12 and 13.
Jesus said, "My command is this: Love each other as I have loved you. Greater love has no one than this, that he lay down his life for his friends."
Love is in the air on Valentine's Day. Oftentimes, the emphasis on this day focuses on romantic love. However, romance is not enough to keep a relationship going for the long term. Feelings come and go, but love that comes from God endures the test of time.
The way of Jesus' love was to lay down His life for us. This is an expression of love that captures the attention of a watching world, and draws people to Jesus.  First John 3:16 says, "Jesus Christ laid down his life for us. And we ought to lay down our lives for our brothers", and goes on to say that helping a brother in need is one way of doing that.
Beyond sacrifice there are other expressions of love that also reflect the nature of Christ. We'll elaborate on those expressions in the next few days.
Sacrificial love is a vital sign of a changed life in the Year of Transformation.
John Shirk
john@wjtl.com