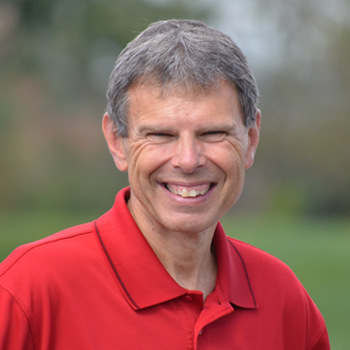 An Expression of Love that Catches the Attention of a Watching World-Service
JOHN SHIRK – From Matthew 20, verse 28.
Jesus said, "The Son of Man did not come to be served, but to serve and to give his life as a ransom for many."
Jesus entered our world with a compassionate heart.  He performed miracles, but He also did more common forms of service, like cooking breakfast for the disciples and, on another occasion, washing their feet. After serving them one time, Jesus said, "Now that I, your Lord and Teacher, have washed your feet, you also should wash one another's feet. I have set you an example that you should do as I have done for you."
Service is an expression of love that captures the attention of a watching world, and draws people to Jesus.  Service is a good remedy for quarrels and complaints because it takes the focus off of "myself" and puts our focus on somebody else.
With a servant-like love, we exercise our freedoms to enter someone else's world in a non-threatening way and show genuine concern for them.  Seeing a specific need gives us an opportunity to extend love through service. Galatians 5:13 says, "Do not use your freedom to indulge the sinful nature; rather, serve one another in love."
Service is a vital sign of a changed life in the Year of Transformation.
John Shirk
john@wjtl.com