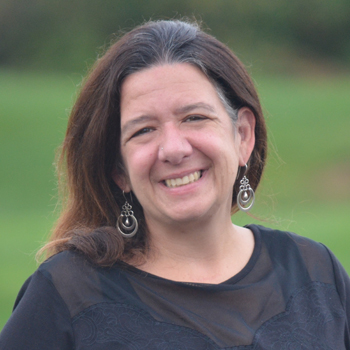 An Invitation
STACEY GAGNE – It's 5:30 am and I'm so excited for this day to begin.  WJTL's 26 Hours of Compassion is here.  This is the culmination and purpose for my trip and experiences in Ethiopia… to let others know about what Compassion is doing and give you an opportunity to  get involved.
This morning I got really excited when I saw the link go up for the children needing sponsorship from the FBI (Faith Bible International) Project.  These are the kids that will be filling the classrooms and playgrounds that I walked through!!!
So here is your invitation!  Listen in!  Check out some child profiles … and please pray!  Then give us a call and sponsor a child!  We're looking forward to hearing from you.