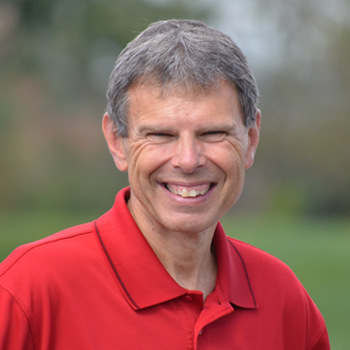 Compassion-Reaching children in Jesus' name
JOHN SHIRK – In Matthew 18, Jesus called a little child to stand among the disciples.  In verse 5, He said, "Whoever welcomes a little child like this in my name welcomes me."
One organization that has been an advocate for children for more than 55 years is Compassion International.  Their motto is "Releasing children from poverty in Jesus' name."  Through child sponsorship, more than one million children in 25 countries are benefiting from their outreach.  Child sponsors have an opportunity not just to help meet a child's physical needs, but also to develop a meaningful relationship with the child through writing letters.
Compassion believes that when children see themselves as Jesus sees them, they will flourish, grow and develop in all areas of their lives. These are some ways that a Child Sponsor can touch the life of a child in Jesus' name-by helping them to see themselves as Jesus sees them and by giving them an opportunity to break the cycle of poverty.  During 26 hours of Compassion you can be an instrument of God's grace in the life of a child.  38 dollars a month makes such a huge difference for someone in poverty.
That's today's Mission Statement for representing Jesus in the world today.
John Shirk
john@wjtl.com