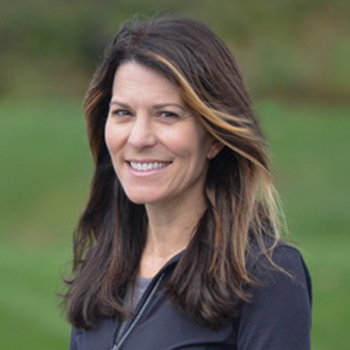 UPDATE ON EMM GUINEA-BISSAU TRIP
Lisa Landis – This Thursday I travel to Kenya to report on the community of Alendu with Rafiki Africa.  Rafiki Africa works together with African communities to provide practical resources, training, real and lasting hope, dignity, encouragement, spiritual growth and guidance.  It's been two years since I visited Africa.  My last trip was with Eastern Mennonite Missions in April of 2010.  Before I travel on Thursday, I wanted to update you on the Guinea-Bissau school project in Western Africa.  Here is a quick video of the progress:
The walls are up and the roof is on the school building in Catel, Guinea-Bissau, that WJTL listeners so generously contributed to in 2010-2011. EMM worker Beryl Forester said all the funds that were raised have been used – about $11,000.
Beryl estimates that another $5,000 would cover the cost of plastering both the inside and the outside of the school, pouring the concrete floors, putting in windows and doors, and painting the building. Of course, furnishings like desks and benches would also be helpful; making or purchasing them would likely cost an additional $3,000. This building will have four classrooms, each accommodating 30 students, 120 per session. There are two sessions per day.
There's still a lot to be done! Catel has one of the worst educational situations in the region. Most of the teachers do not receive a salary so classes are quite irregular and the instructional level is insufficient. Sadly, many of the students who go through the program still can't read or write when they finish.
But there's also reason to hope! A man who is a native of Catel will soon complete his teacher's certificate and Beryl reports that he has a dream to return to Catel to help create an effective school environment here.
Another new project in Guinea-Bissau
Another exciting possibility for the village is the prospect of getting a cashew processing project up and running. EMM is raising funds through a special Faithfunder campaign to run a pilot project. This would mean villagers could process their cashews in the country rather than shipping them to India for processing, which is what they do now. Processing the nuts locally, and establishing trade relationships directly with buyers, means the communities that grow the cashews also get the jobs and retain more of the profits. The community could see long-term economic development.
You can be part of this project, too. You can even get tasty cashew nuts in exchange for supporting it! But it's only running until October 12. Go to www.emm.org/cashew and find out:
Why is EMM processing cashews in Guinea-Bissau?
What is Faithfunder?
How can people help?
Please pray for safety as I leave later this week for Kenya with Rafiki Africa.  Rafiki AFrica is a non-profit run by Roger & Dorothy who run the African food stand at
Lancaster Central Market.
  Rafiki Africa Foundation (Rafiki Africa) is a Christian faith based, 501 (c) (3) non-profit organization focused on poverty alleviation with a comprehensive approach. For more information visit
www.rafikiafrica.org
.  And listen for videos, pictures, blogs, & live radio updates September 13-24.