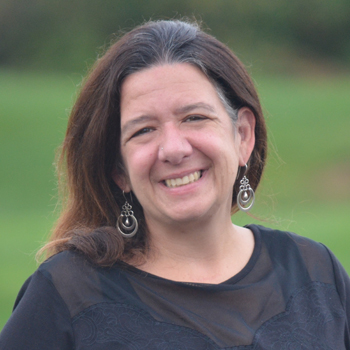 Ask and it will be given – an encouraging letter
– STACEY GAGNE
Today we received an encouraging letter from an anonymous donor:
"I would like to thank you for your obedience to God's unique calling.  I have not listened to Christian radio much until recently.  I have been so encouraged and strengthened by the music, testimonies and clips of sermons.  I appreciate so much your testimony of trust in God's faithfulness.  I wanted to bless you with a small gift.  I only was able to put $10.00 in with my letter, but I have prayed over this money and I believe that God can and will multipuy this small gift to whatever amount athat you have been praying for.   "Ask and it will be given to you…"
************
And to that I say Amen.  Thanks to all our listeners who choose to prayerfully invest in the ministry of WJTL.  You are an answer to our prayers.
Stacey M. Gagne
-Thankful for our listeners!