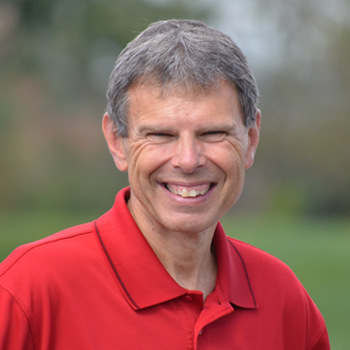 God is our Power Source
JOHN SHIRK-In Second Thessalonians, chapter 1, verse 11, Paul the Apostle said to the church, "We constantly pray for you, that our God may count you worthy of his calling, and that by his power he may fulfill every good purpose of yours and every act prompted by your faith."
God is the One who can take our good intentions and turn them into redemptive opportunities.  His strength is the key to opening up those doors of opportunity.  When we walk through those doors of service, people see the love of Jesus in us.  God can use our labor of love to help someone respond to God's love for them.  It happens when we represent Jesus in our words and deeds.
Paul prayed for God's power to fulfill the purposes of the church, so that the name of the Lord Jesus may be glorified in our lives.  Every act of faith is an expression of worship that tells the world what a mighty God we serve.
That's today's Mission Statement for representing Jesus in the world today.
John Shirk
john@wjtl.com