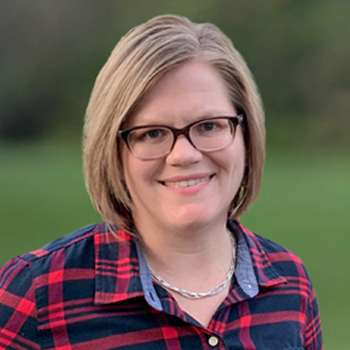 Back 2 School Contest, August 7th-9th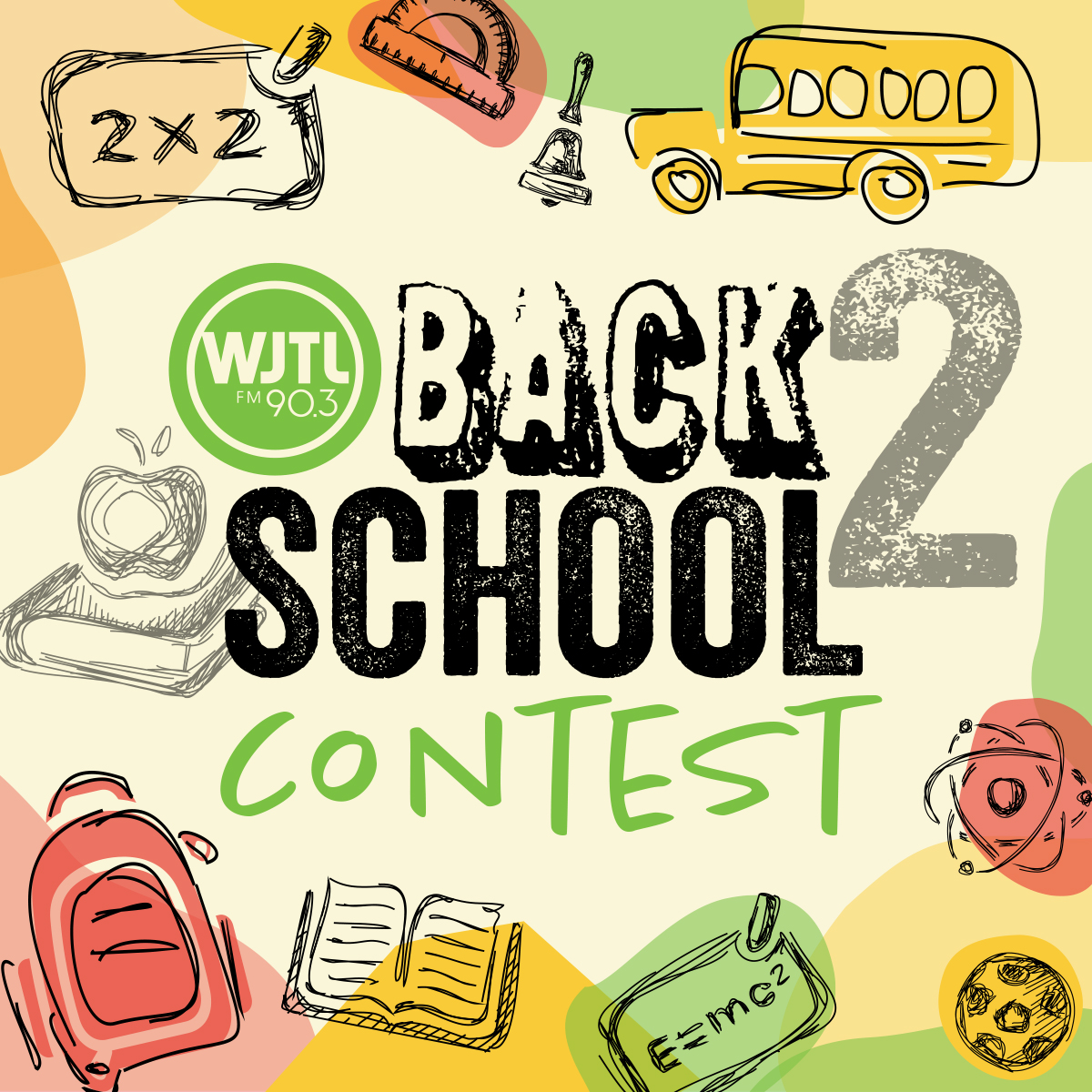 It's officially Back 2 School season and the scramble for school supplies is on!  We know that those expenses add up quickly and we want to help!
Listen in Monday-Wednesday, August 7th-9th during WJTL's Back 2 School Contest.  Be the correct caller and you'll win a $50 gift card to Amazon.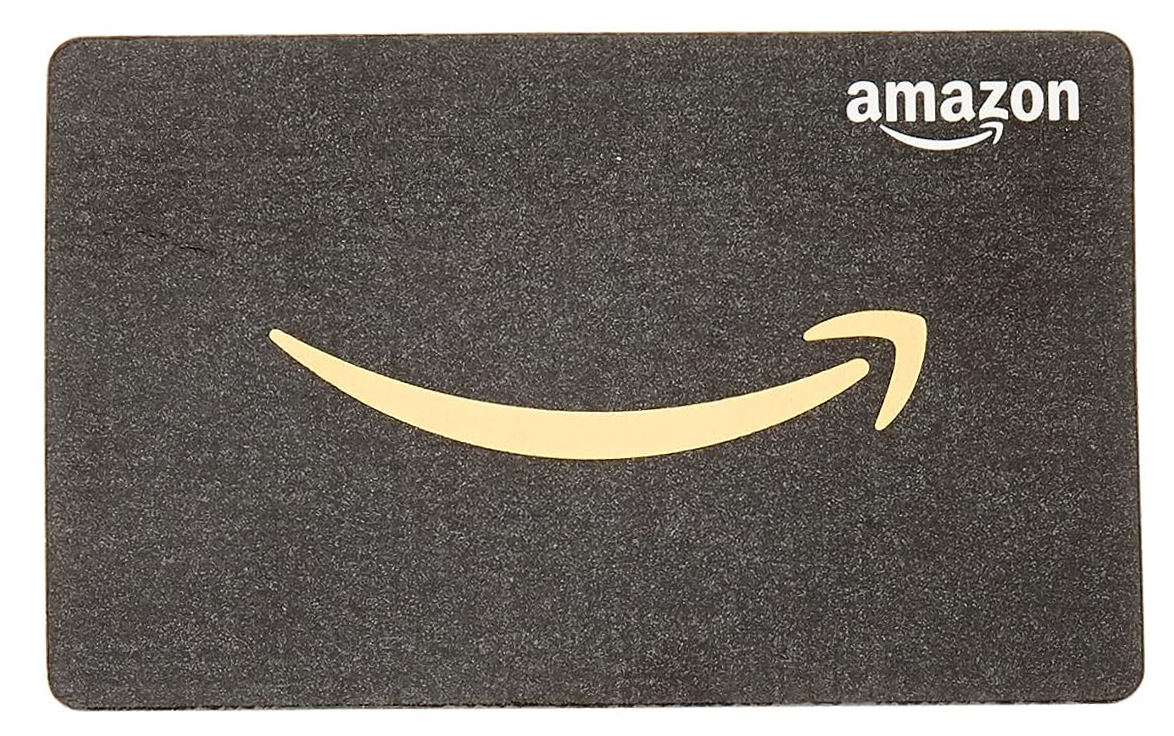 Answer our trivia question correctly and be entered into a daily grand prize drawing for an Under Armour backpack, WJTL water bottle, Apple AirPods, and school supplies!
Just remember that it is true that WJTL is a very positive radio station.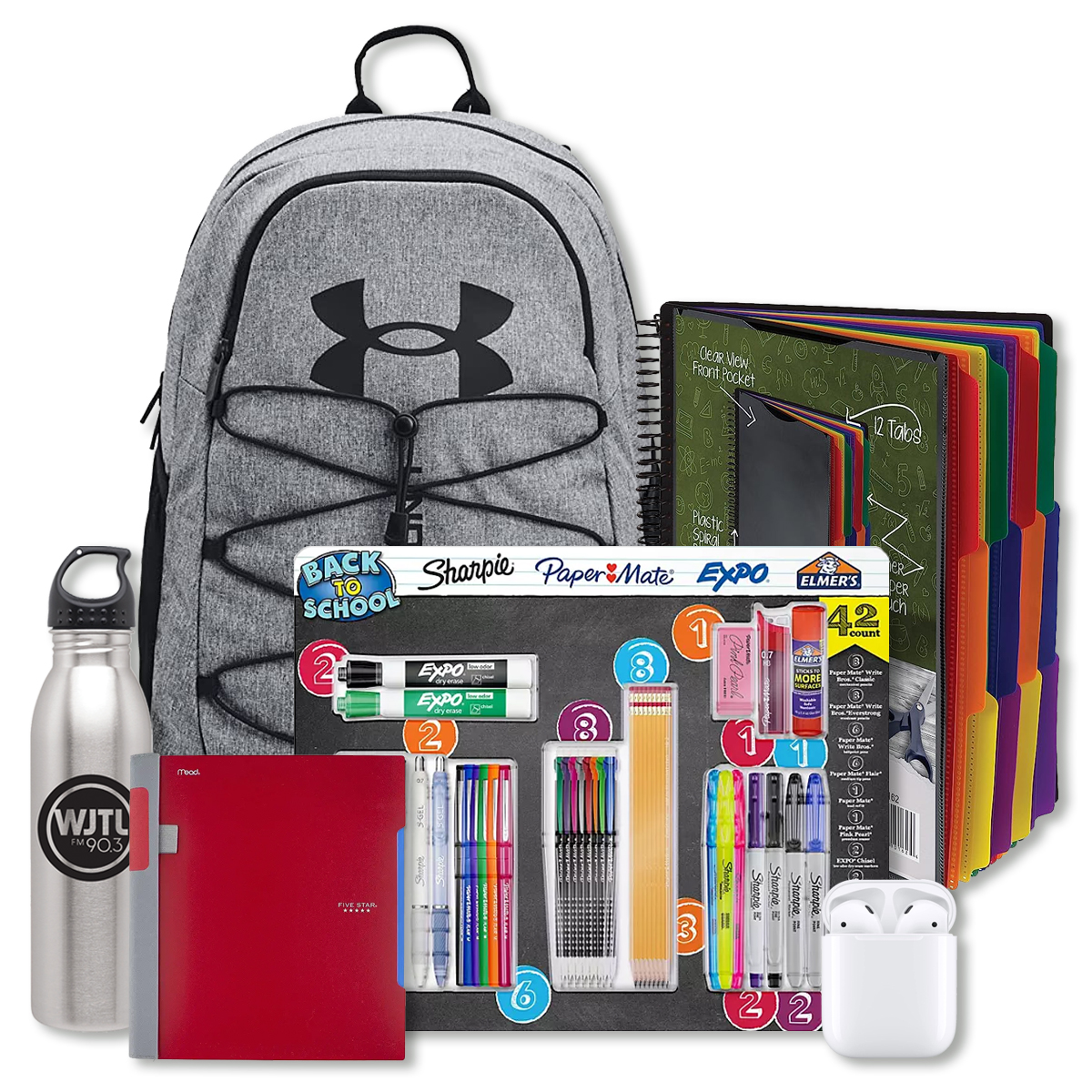 Daily grand prize winners will be announced Tuesday through Thursday, August 8th-10th on The Morning Show. Listen to win! Keep our number handy 717-392-3690.
It's Back 2 School fun on WJTL – all thanks to a generous donor!
***
CONGRATULATIONS TO OUR GRAND PRIZE WINNERS!
Monday, August 7th: Ashely Ibrahim from Middletown
Tuesday, August 8th: Lauren Messinger from Hummelstown
Wednesday, August 9th: Bob Hallman from Lancaster
***
CONTEST RULES:
*You must not have won from WJTL in the past 30 days in order to be eligible.
*Check out WJTL's General Contest Rules here.