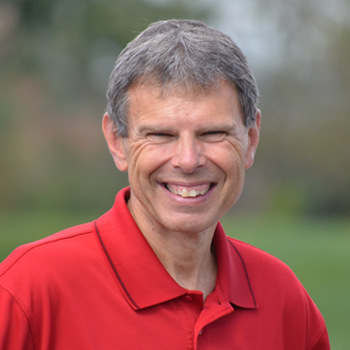 Childlike Faith-Profound Simplicity
JOHN SHIRK – In Matthew 18, the disciples came to Jesus and asked him, "Who is the greatest in the kingdom of heaven?"  He called a little child and had him stand among them. And he said, "I tell you the truth, unless you change and become like little children you will never enter the kingdom of heaven.  Therefore, whoever humbles himself like this child is the greatest in the kingdom of heaven."
The disciples went through a stage when they were preoccupied with "Kingdom status."  Who would receive the places of honor in God's kingdom? Jesus places a little child among them to show that greatness came through humility. A little child depends on their parents to take care of their needs, and leans on them for support. In a similar way, Jesus invites us to lean on Him with our concerns.  He affirms His love for us over and over again.
The story is told of Karl Barth, who was a theologian with a deep knowledge of the Scriptures. Someone asked him, "what was the greatest theological discovery of your time?" His answer came from a song that he learned as a child.  "Jesus loves me this I know, for the Bible tells me so."  This is the kind of statement that transforms lives from the inside out.
That's today's Mission Statement for representing Jesus in the world today.
John Shirk
john@wjtl.com