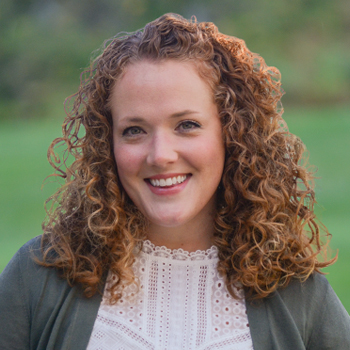 Chris And Conrad are very impressed by WJTL's Eddie Daniels!
KRISTI LEIGH — Look what Eddie drew!  Chris and Conrad found it randomly and tweeted it.  Then, I found it (also randomly) on their website and we talked about it today in an interview.  https://wjtl.com/listen/wjtl-casts/ I'll let Eddie explain why he doodled them a little later…so keep an eye on his blog!
For reference, here's a photo of the guys: 
Kristi Leigh — WJTL DJ who would gladly welcome super-fun Christian rock duo Chris and Conrad live in the studio any day of the week!
Kristi@WJTL.com