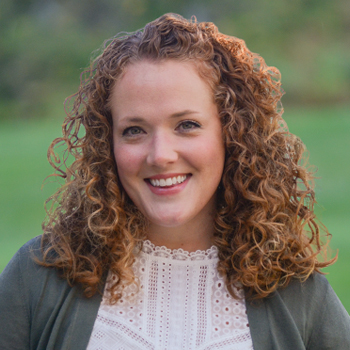 Chris And Conrad vs. Phredd Phurman
KRISTI LEIGH — If you've seen any of our videos with Chris And Conrad, then you already that 1.  They're hilarious!  and 2.  You never ever know what they'll do next!  Like in this video,  where Chris Kuti demonstrates both aforementioned qualities:
Looks like Phredd Phurman has some competition!  Here's a video for reference.
Kristi Leigh – WJTL DJ
Kristi@WJTL.com