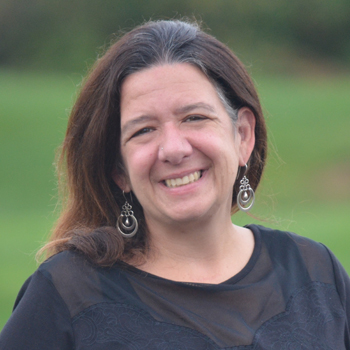 About Community Calendar Events
The community calendar is both the literal calendar that you find on our events page as well as the public service announcements you hear DJ's read on the air.
A few tips for the events calendar:
1.  You can click on any event and find more information.
2.  Color codes (when viewing the calendar by month):
Green: Get up and Go Show guests
Red: Kids Cookie Break Events
Orange: WJTL Live Events
Blue: Community Events
3. To submit your information,  click on the image that says "Add Your Own Community Event"  at wjtl.com/events: 

Once your information is  submitted, it's reviewed.  Once approved, it is posted online and also made eligible to be read on the air.    (Be sure to adjust the event time and date in the drop box section because that is the date and time that it appears on the calendar)  We suggest submitting your information at least 2 weeks prior to the event to give ample time for approval and posting.
4.  We try to announce events that make sense for us to mention on WJTL.  So, if an event is about a band or music style that we don't play,  geared to a very specific audience (like a church business meeting), or Sunday morning events (due to the fact that there are hundreds of churches in the area doing special things every Sunday morning) they would not be listed.  There are several other guidelines, but these are some of the biggies.  Please realize there are many man organizations in the area hoping to share about their special event, because of that, we cannot be available for the posting of events that recur on a regular basis.
5.  PSA's are free and we do our best to give attention to as many as we can on the air.
If you have any other questions about an announcement you heard or need help,  please email contact@wjtl.com.