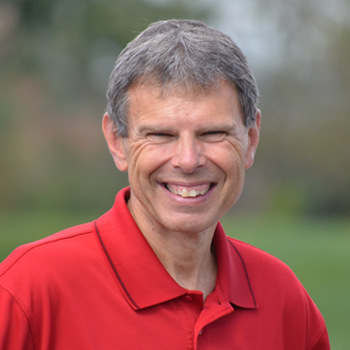 Promise Of Hope-Understanding Origin of Jesus' Teachings
JOHN SHIRK – Today's Promise of Hope is based on John 7:17.
Jesus said, "Anyone who chooses to do the will of God will find out whether my teaching comes from God or whether I speak on my own."
When Jesus came to earth, His words and actions did not depart from His Heavenly Father's message to the world. Jesus said to His followers, "I do exactly what my Father has commanded me." He also said, "The words I say to you are not just my own. Rather, it is the Father, living in me, who is doing his work."
Jesus is saying that as our lives come into alignment with God's will, it will be made clear to us that the teachings of Jesus originate from heaven, and are not separated from the Father's wisdom. We will believe Jesus' words to be true, and will learn to follow His teachings. His counsel will guide us where God wants us to go.
Understanding the inspiration behind Jesus' teachings is a promise of hope for those who follow Jesus in the Year of Trust.
John Shirk
john@wjtl.com