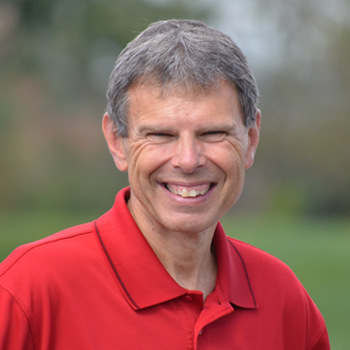 Encounter With Christ-Prayer
JOHN SHIRK – In the Year of Connection, today's Encounter with Jesus examines our restoration to God through His blood.
When Jesus died on the cross, the curtain of the temple was torn in two from top to bottom. God was providing a way for us to enter into relationship with Him through the blood of Jesus.
Hebrews 10:19 says, "Therefore, brothers and sisters, since we have confidence to enter the Most Holy Place by the blood of Jesus, by a new and living way opened for us through the curtain, that is, his body, and since we have a great priest over the house of God, let us draw near to God with a sincere heart and with the full assurance that faith brings…."
The sacrifice of Jesus for us means that we have access to His throne of grace. We can pray to Him with a believing heart and have confidence that He loves us and hears the cries from our heart.
A daily connection with Christ enables us to draw near to God the Father and to live with confidence in Him.
John Shirk
john@wjtl.com