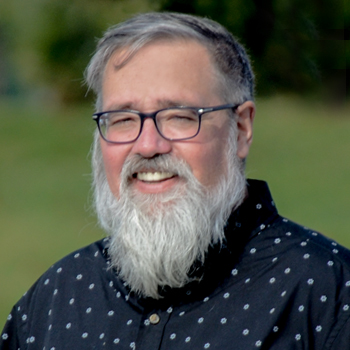 Construction Starts at WJTL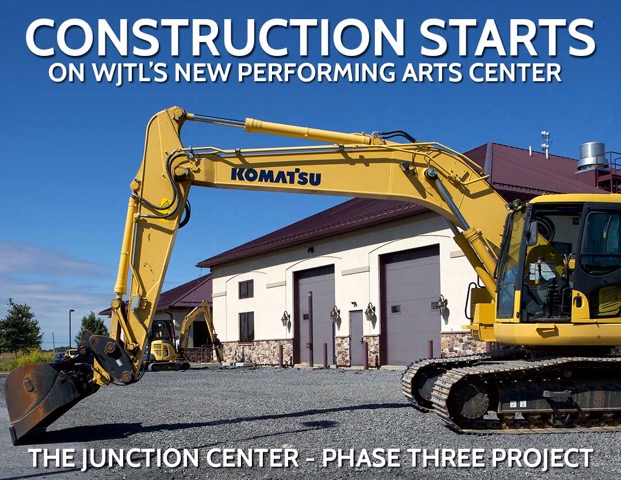 The Vision . . . The Need!
It is an exciting time here at WJTL as construction has begun on the final phase of The Junction Center Project.  We have clearly seen God at work over the past five years as many obstacles have been overcome with the final plans exceeding what had been hoped for.
The vision is to expand and improve the ministry outreach of WJTL!  We believe that music is an important non-threatening way to reach people for Christ, many of whom would never darken the doors of a church.  Our goal is also to provide quality Christian content that supports, strengthens, and challenges you as a believer in your daily walk with God.  Ratings show that approximately 100,000 different individuals listen to WJTL for a total of 5 to 6 hours each week.  That adds up to more than 36 million listener hours per year!  That does not count the thousands more reached daily over the Internet!
The venue will be very flexible with seating that can be configured many different ways allowing for a wide range of small to medium size events.  Major artists like Chris Tomlin and TobyMac will continue to be held at larger venues but this venue will allow for a host of additional regional and national artists that deserve to be heard and supported.  The stage audio and video will be wired directly to the WJTL studios allowing for the broadcasts of live concerts both through WJTL, Facebook Live and Youtube.
Faith based theater will also be presented including an anticipated summer youth theater camp.  Current outdoor events like the  "The Kid's Cookie Break Fest" and the "National Day of Prayer" will continue to use the whole site but be improved by the addition of this facility.  The Junction Center tent will be repositioned into the grassy area next to the Arts Center Hall and will be used as the stage cover for an outdoor amphitheater that can hold up to 6,000 people.
It will be a beautiful venue with a fresh contemporary style that utilizes many natural materials.  A custom designed audio system from Clair Brothers will mean the sound will be world class. A full forty foot wide theatrical stage will have a state-of-the-art lighting system designed by Stray Lights.  Running the length of the building will be a really cool balcony featuring a unique vantage point to see a concert.  We are really excited about the design and layout and think you will be too.
Your gift is greatly needed to help WJTL finish this building.  The cost to complete this project is slightly more than $2,500,000 of which 80% is being funding internally by WJTL/Creative Ministries through the sale of some assets and long term savings.  The remaining 20% ($500,000) though needs to come from WJTL supporters.  As you know it is a challenge each year for WJTL to meet it's annual operating budget so it is very important that any gifts given be "over and above" what you would ordinarily give to the station.  This is a real exercise of faith for the ministry as it will be a significant challenge to meet both the current operating budget while also expanding the ministry.  (Here is a link to donate to WJTLs General Fund.)
A donor has agreed to match each and every gift until the goal is met!  This means that your gift to the Performing Arts Center will in fact be doubled!  As an additional incentive, every donor who gives more than $500 will be acknowledged on a plaque in the vestibule of the new building unless directed otherwise.  All gifts are needed both large and small if this goal is to be reached.  Please prayerfully consider how you can help.
___________________________________________________________
Click here to make donation to the Performing Arts Center