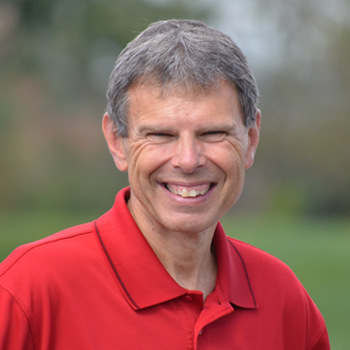 Courage to Move Forward
JOHN SHIRK-Have you ever needed encouragement to move forward and do the right thing?  In the Bible, Joshua had reached a defining moment as a leader for his people, Israel.  They were at the crossroads.  It was decision time.  God was calling Joshua to prepare to cross the Jordan River into the Promised Land after 40 years of wandering in the desert.  Years earlier, naysayers prevented the Israelites from taking the land that God called them to enter.  Now with God's green light, would the same mistakes of the past be repeated, or would faith triumph over fear? 
The LORD says to Joshua in Joshua 1:9, "Have I not commanded you?  Be strong and courageous. Do not be terrified; do not be discouraged, for the LORD your God will be with you wherever you go."  Why can we have confidence to move forward with God's purposes?  The LORD is with us.  This is true when we go forward to tell others about Jesus.  Many years later, Jesus would instruct His disciples to preach the good news to all creation.  As they went, Jesus promised to be with them to the very end of the age. That means, Jesus is with His followers today, who continue to spread His good news.  His presence is why we can go forward with confidence.
That is today's Mission Statement for representing Jesus in the world today.
John Shirk