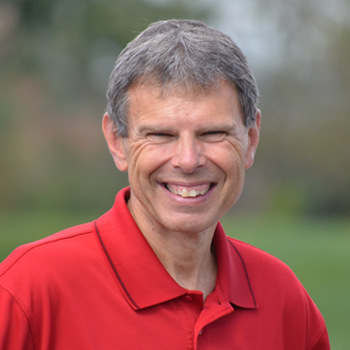 Daily Challenge-Accept Jesus as the Bread of Life
JOHN SHIRK – In the Year of Endurance, today's Daily Challenge motivates us to accept Jesus as the Bread of life.
One of the ways that God provided for the Israelites in the wilderness was to send them manna from heaven. Without food, our bodies cannot survive. In the spiritual realm, our souls would not survive without the grace of the Lord Jesus.
That is why we need Him. Our souls are dependent on Him for survival. We need Him for every breath, and we need Him beyond our last breath to receive eternal life.
In John 6:35, Jesus said, "I am the bread of life. Whoever comes to me will never go hungry, and whoever believes in me will never be thirsty." His grace will forever sustain and satisfy our soul.
Take the daily challenge to embrace Jesus as the Bread of Life on the journey of faith.
John Shirk
john@wjtl.com