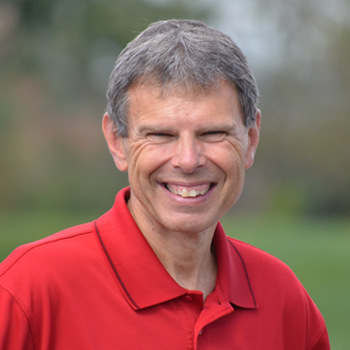 Daily Challenge-Be Clothed with Humility
JOHN SHIRK – In the Year of Endurance, today's Daily Challenge motivates us to clothe ourselves with humility.
In First Peter 5 we see that this call of humility is specific toward how we respect church leaders and how church leaders serve those under their care.
Verse 3 is a message to church leaders: "Be shepherds of God's flock that is under your care-watching over them-not because you must, but because you are willing, as God wants you to be; not pursuing dishonest gain, but eager to serve, not lording it over those entrusted to you, but being examples to the flock."
Verse 5 has a message for those under church authority: "You who are younger, submit to your elders. All of you, clothe yourselves with humility toward one another, because God opposes the proud and shows favor to the humble."
These are the expressions of humility that build a healthy church.
Take the daily challenge to be clothed with humility on the journey of faith.
John Shirk
john@wjtl.com