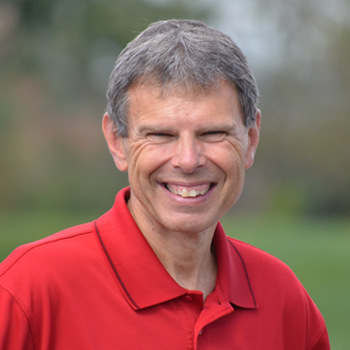 Daily Challenge-Comparisons
JOHN SHIRK – In the Year of Endurance, today's Daily Challenge motivates us to stop comparing ourselves with others.
This can lead to division among ourselves. Comparison invites jealousy into our relationships if we don't think we measure up, or self-righteousness if we think we are better than others.
First Corinthians chapter 12 talks about the church being one body, and warns against division through comparison.
Verse 15 says, "If the foot should say, 'because I am not a hand, I do not belong to the body," it would not for that reason stop being part of the body." In this case, the foot feels excluded from the body because it senses that the hand is more important.
Verse 21 says, "The eye cannot say to the hand, 'I don't need you.'" If the eye did say that, it would not be clearly seeing the value of the hand to the work of the church.
There is a better focus point for our faith-keep our eyes on Jesus, and His plan for our lives.
Take the daily challenge to stop comparing ourselves with each other and start seeing our value to God on the journey of faith.
John Shirk
john@wjtl.com