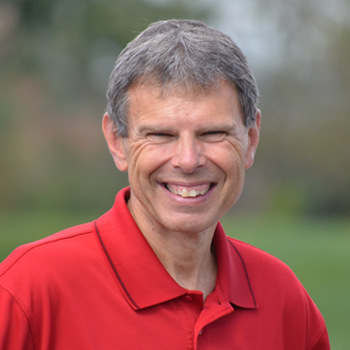 Daily Challenge-Express Praise for the Lord
JOHN SHIRK – In the Year of Endurance, today's Daily Challenge motivates us to express praise for the Lord.
When we read the Psalms, we find many words of praise that express the joy of knowing God. Many of us relate with the Psalms, because we can put those words into the context of our relationship with God and personal experiences.
When we express praise for God, we invite others to celebrate God's goodness and greatness with us.
David wrote in Psalm 34, verses 1 through 4- "I will extol the LORD at all times; his praise will always be on my lips. I will glory in the LORD; let the afflicted hear and rejoice. Glorify the LORD with me; let us exalt his name together. I sought the LORD, and he answered me; he delivered me from all my fears."
Take the Daily Challenge to express praise for the Lord on the journey of faith.
John Shirk
john@wjtl.com