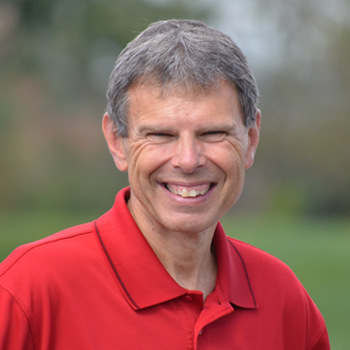 Daily Challenge-Persevere in God's Will
JOHN SHIRK – In the Year of Endurance, today's Daily Challenge motivates us to persevere in the will of God.
These are the words of Hebrews 10:35 and 36-"So do not throw away your confidence; it will be richly rewarded. You need to persevere so that when you have done the will of God, you will receive what he has promised."
God has promised rewards to His followers for faithful service. This promise reflects the heart of God to bless His people in the picture of eternity. Those promised rewards also give us incentive to serve the Lord faithfully today. He is watching our actions and knows our motives.
At the end of our lives on earth, the most reassuring words we can hear from the voice of God is "Well done, good and faithful servant." So, as Galatians 6:9 instructs us, "Let us not become weary in doing good, for at the proper time, we will reap a harvest if we do not give up."
Take the daily challenge to persevere in the will of God on the journey of faith.
John Shirk
john@wjtl.com