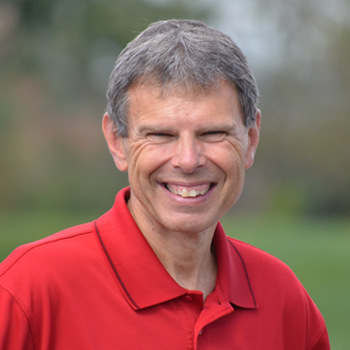 Daily Challenge-Persevere In Helping People
JOHN SHIRK – In the Year of Endurance, today's Daily Challenge motivates us to persevere in helping people.
God is watching us. He sees everything we do and knows everything about us. He is also able to remember every single thing we do with pure motives. One of the ways that we demonstrate love for God is by serving His people.
Hebrews 6:10 says "God is not unjust; he will not forget your work and the love you have shown him as you have helped his people and continue to help them."
God saw their faithful service in the past, but He also noted their ongoing work of being helpful. And we can draw the conclusion that the writer is urging us to continue in the good work that God began in us. Remember the smile of God on you as you express His love  generously to people in need.
Take the daily challenge to persevere in helping people on the journey of faith.
John Shirk
john@wjtl.com