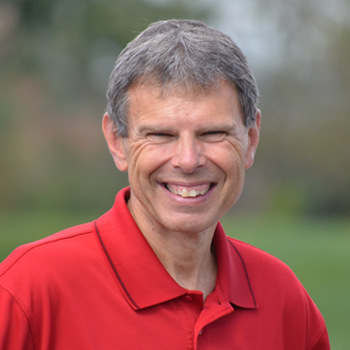 Daily Challenge-Prayer Support
JOHN SHIRK – In the Year of Endurance, today's Daily Challenge motivates us to support our pastors and spiritual leaders in our prayers.
When we pray for our leaders, we not only support their work but also become partners in their ministry.
In Second Corinthians 1, verses 10 and 11, the Apostle Paul said, "He has delivered us from such a deadly peril and he will deliver us again. On him we have set our hope that he will continue to deliver us, as you help us by your prayers. Then many will give thanks on our behalf for the gracious favor granted us in answer to the prayers of many."
So, God hears and responds to the prayers of His people on behalf of our leaders. We can pray for them to be a bold witness for the Lord. Pray for their protection-from harm and from evil. Pray that their work would prosper as their relationship with God prospers. And pray about how we might partner with them to reach people with the Gospel.
Take the Daily Challenge to support our pastors with prayer on the journey of faith.
John Shirk
john@wjtl.com