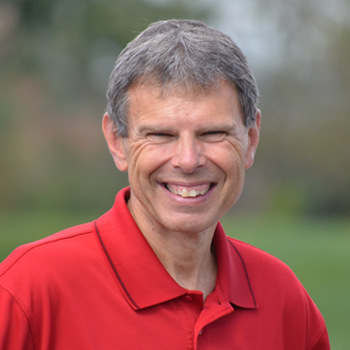 Daily Challenge-Pursue Godly Character
JOHN SHIRK – In the Year of Endurance, today's Daily Challenge motivates us to pursue godly character.
In Second Timothy 2:22, the Apostle Paul gave this instruction to a young church leader.
"Flee the evil desires of youth, and pursue righteousness, faith, love and peace, along with those who call on the Lord out of a pure heart."
Whatever we pursue normally flows out of our priorities. That is why it is important to seek first God's Kingdom and His righteousness. That priority will direct us to pursue the qualities of God's Kingdom.
It is not enough just to avoid doing bad things. Saying no to sin is certainly noble, but there is so much more to the Christian life than saying no to sin. There is also the focus of saying yes to God, and His plan for our lives. That plan will include the pursuit of righteousness, faith, love, and peace.
Take the daily challenge to pursue godly character on the journey of faith.
John Shirk
john@wjtl.com