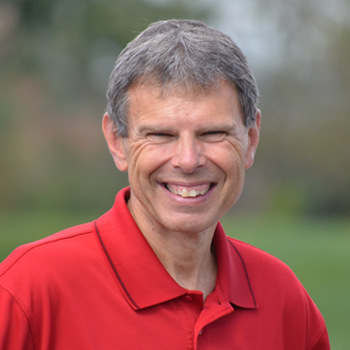 Daily Challenge-Run With Excellence
JOHN SHIRK – In the Year of Endurance, today's Daily Challenge motivates us to run the race of faith with excellence.
To be excellent in our area of giftedness does not mean perfection. It means giving our best with what we have been given.
Athletes at the Olympics have been gifted in certain events. We will not see someone who trained in a swimming event competing in gymnastics. Each athlete will compete in the event where they excel.
First Corinthians 14:12 encourages us to excel in those spiritual gifts that build up the church. How do we find our place of service in the church? Find out how God has gifted us to serve where we can excel.
First Peter 4:10 says, "Each of you should use whatever gift you have received to serve others, as faithful stewards of God's grace in its various forms."
Take the daily challenge to run the race with excellence on the journey of faith.
John Shirk
john@wjtl.com