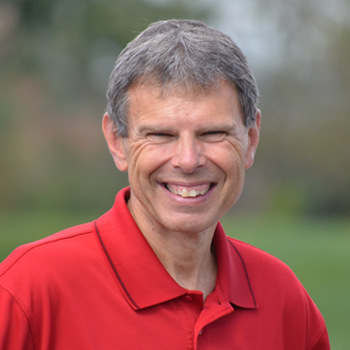 Encounter With Jesus-Church At Pergamum
In the Year of Connection, today's Encounter with Jesus examines His letter to the church at Pergamum.
In Revelation 2:14, The main message to this church is to beware of falling into an immoral lifestyle. There was evidence of compromise in the church at Pergamum. The whole church was not infected, but some within the church were being corrupted. In His love for the church, Jesus calls the compromisers to repentance. To those who did not fall into false teachings or an immoral lifestyle, Jesus commends them for remaining true to His name.
Pergamum was identified as a place where Satan has his throne. Believers were in a tough place. There can be many temptations and different forms of persecution in communities where Satan has a stronghold. There was a hostile climate toward Christians in Pergamum as seen by the reference to the death of Antipas, who was a faithful witness for Jesus.
A daily connection with Christ calls to an uncompromising faith.