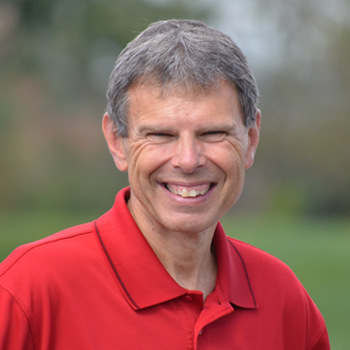 Encounter With Jesus-Church at Thyatira
JOHN SHIRK-In the Year of Connection, today's Encounter with Jesus examines His letter to the church at Thyatira.
In Revelation 2:22, the main message to this church was to turn away from immorality and idolatry, and turn to God. The whole church was not corrupted, but some were by the influence of a woman named Jezebel, who called herself a prophetess.
The church was making some progress. Jesus identifies their deeds, their love, their faith, their service, and their perseverance, and says, "You are now doing more than you did at first."
But they were too tolerant of the sinful practices that Jezebel promoted. Tolerance is consistent with the Christian faith when it reflects kindness and respect to a person who disagrees with us. But tolerance goes too far if we are putting our stamp of approval on sin. Validating sin leads to the spread of a spiritual cancer throughout the body.
Romans 2:4 talks about the riches of God's kindness, tolerance, and patience as influences to lead us to repentance.
A daily connection with Christ teaches us to love God, love people and hate sin.
John Shirk
john@wjtl.com