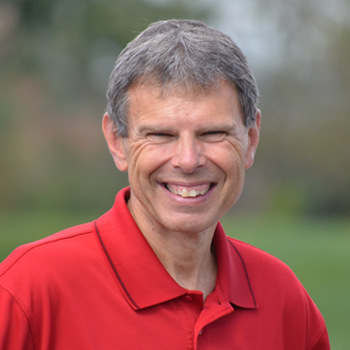 Encounter With Jesus-He Came To Save Sinners
JOHN SHIRK – In the Year of Connection, today's Encounter with Jesus examines His purpose for coming to the world.
According to First Timothy 1:15, "Here is a trustworthy saying that deserves full acceptance: Christ Jesus came into the world to save sinners."
The Christmas season is full of special activities, shopping sprees, decorations, and gifts. It can be a busy season that keeps us doing things that may be good, but may also keep us from slowing down to reflect on the greatest gift of all-the reason why we celebrate Christmas.
God's love for us prompted Him to send Jesus to the world on a rescue mission. Jesus did not come to us because we were good, but because He is good. His blood shed for us at the cross was an acceptable sacrifice for our sins, and as a result, we are declared acceptable to God through faith in Jesus Christ. We cannot enter heaven on our own merit, but it is possible to enter heaven on the merit of Christ and what He has done for us at the cross. That was the purpose of Jesus that adds meaning to Christmas.
A daily connection with Christ is our lifeline to God's forgiveness and His gift of eternal life.
John Shirk
john@wjtl.com