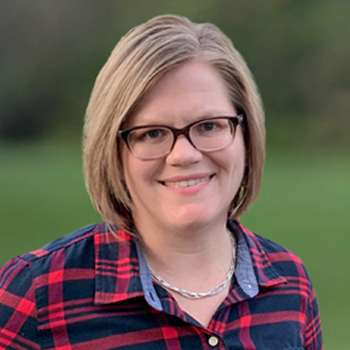 Enjoy "An Evening with Phil Joel", this Sunday, October 2nd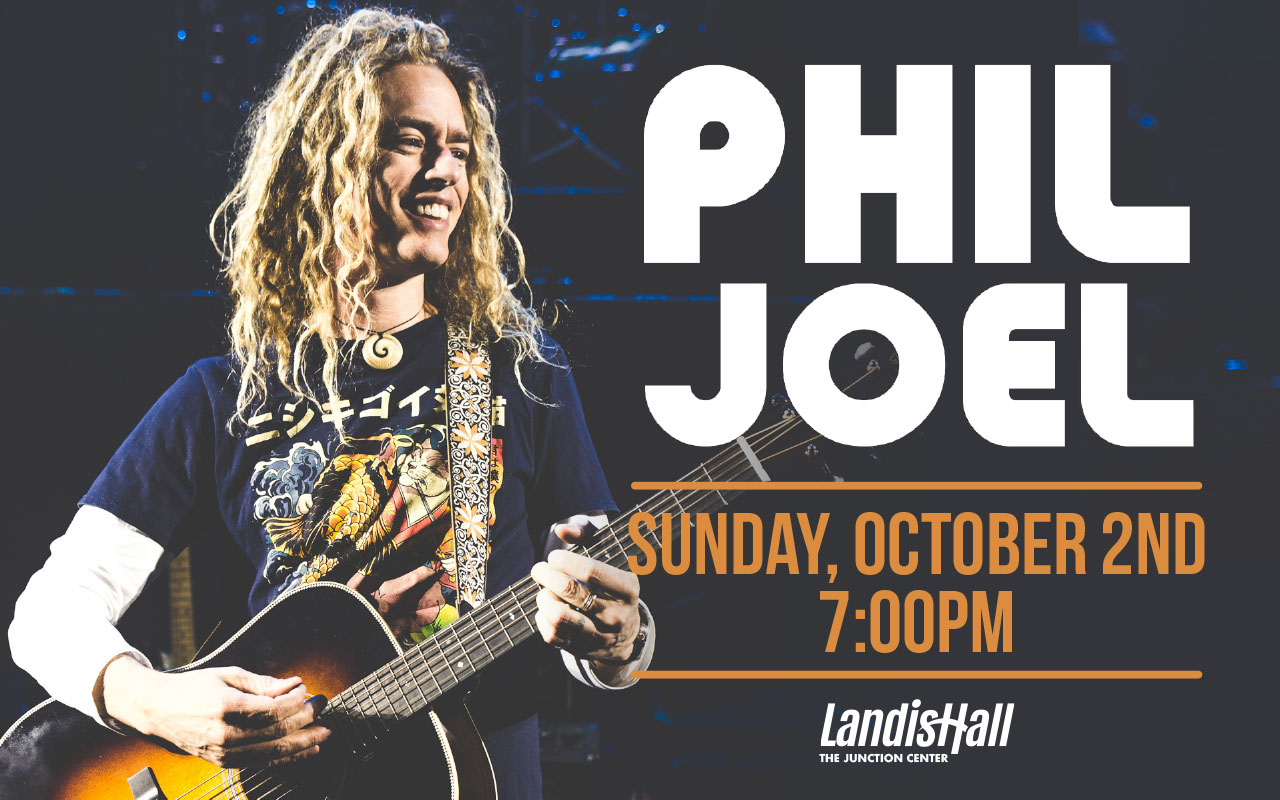 Phil Joel
is coming to Landis Hall at The Junction Center
this Sunday, October 2nd at 7pm.
For over 21 years, New Zealander Phil Joel has been a mainstay in Contemporary Christian
music with his upfront role as bass player and vocalist for the Newsboys
and also as a solo artist with the works of his six solo CDs.
Over the years he has written 10 number-one CCM hits and
has been awarded 6 gold records and 3 Grammy nominations.
Join Phil Joel as he brings his hits like "Entertaining Angels" and "
Woohoo" to the stage of Landis Hall on Sunday, October 2nd at 7:00pm.